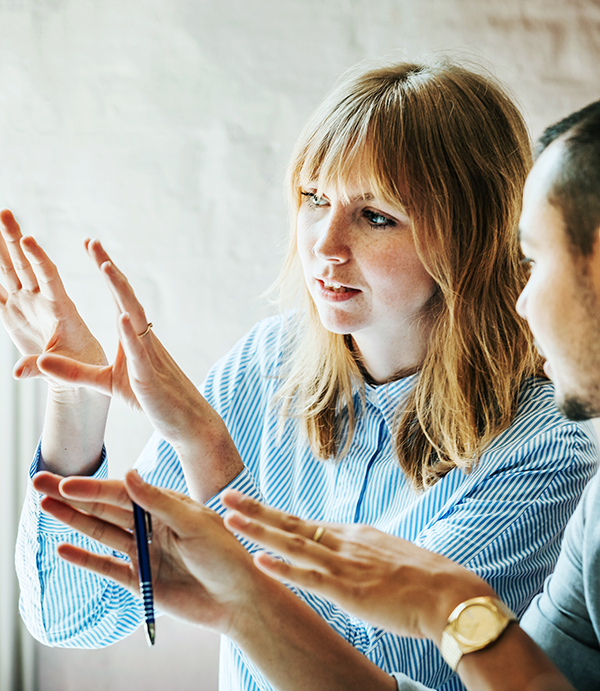 Our success comes from having a clear vision of who we are and what we stand for.
The Mission of Towne Mortgage Company is to serve homebuyers, existing homeowners, our team members, partners and the community. We will provide a wide array of mortgage products and services and emphasize flexibility in meeting our customer and partner needs. We will provide a rewarding and respectful place for our team members to work, while achieving an acceptable return on our owners' equity investment over time.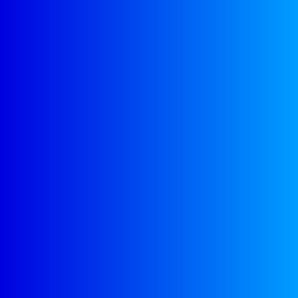 Our daily work will emphasize making decisions that positively impact our internal and external customers while always considering the financial and operational impact on Towne.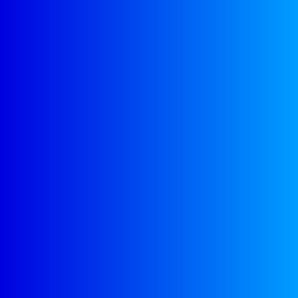 The programs we offer will be structured to be flexible enough to allow for handling of partner and customer needs. As well as allow them to select how to access and use our services – promoting a "high touch" operating model compared to the competition.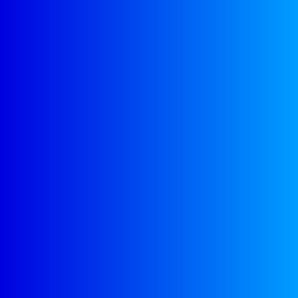 We will implement strategic initiatives with determination to accomplish our overall goals and promises, while safeguarding the assets of the Company through compliant and ethical operations. Our team members will be focused on responding and acting quickly and confidently.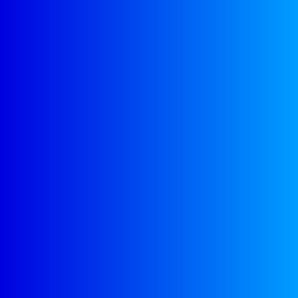 Our internal operating structure will promote collaboration between all teams to enhance the customer, partner and community experience.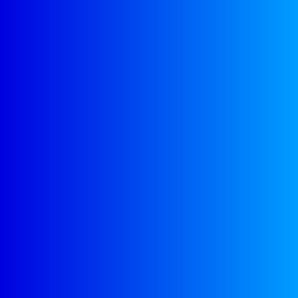 The opinions of our team members and clients are valued and respected. Open dialogue is promoted throughout our company and taken seriously.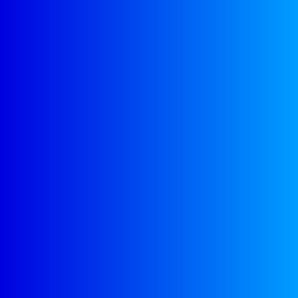 We will share information and financial results across the company to the maximum extent possible. So that all Towne team members are operating from a shared knowledge base about the Company.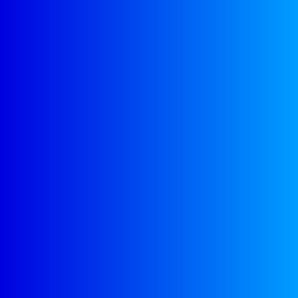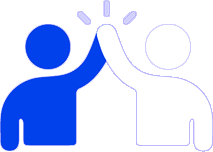 We value equality, inclusion, and respect for all people, experiences and ideas. We pursue a culture that fosters the inclusion of differences because our differences make us a stronger team. We will maintain an atmosphere of respect, and recognize that words and actions matter.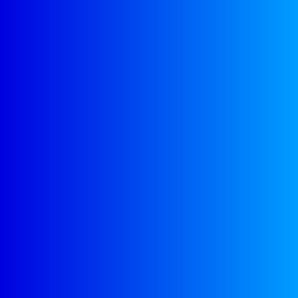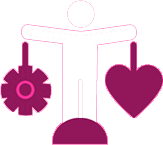 Our Company will be structured to support a healthy, safe, and flexible work-life balance for our team members.

Join our Family of Companies
We are always looking to grow our team. Click the link below to see a list of current openings across teams and divisions.