When you choose to work at Towne, you join more than a mortgage company. You become part of a family!
Our team has dozens of members with up to 25 years of tenure with Towne, but we are always looking to add fresh faces. Not only are we experts at what we do, we are continually making improvements. In the last year alone our volume increased by approximately 300% and we have no intentions of stopping there. Take a walk around Towne and see what makes us different. We're glad you came.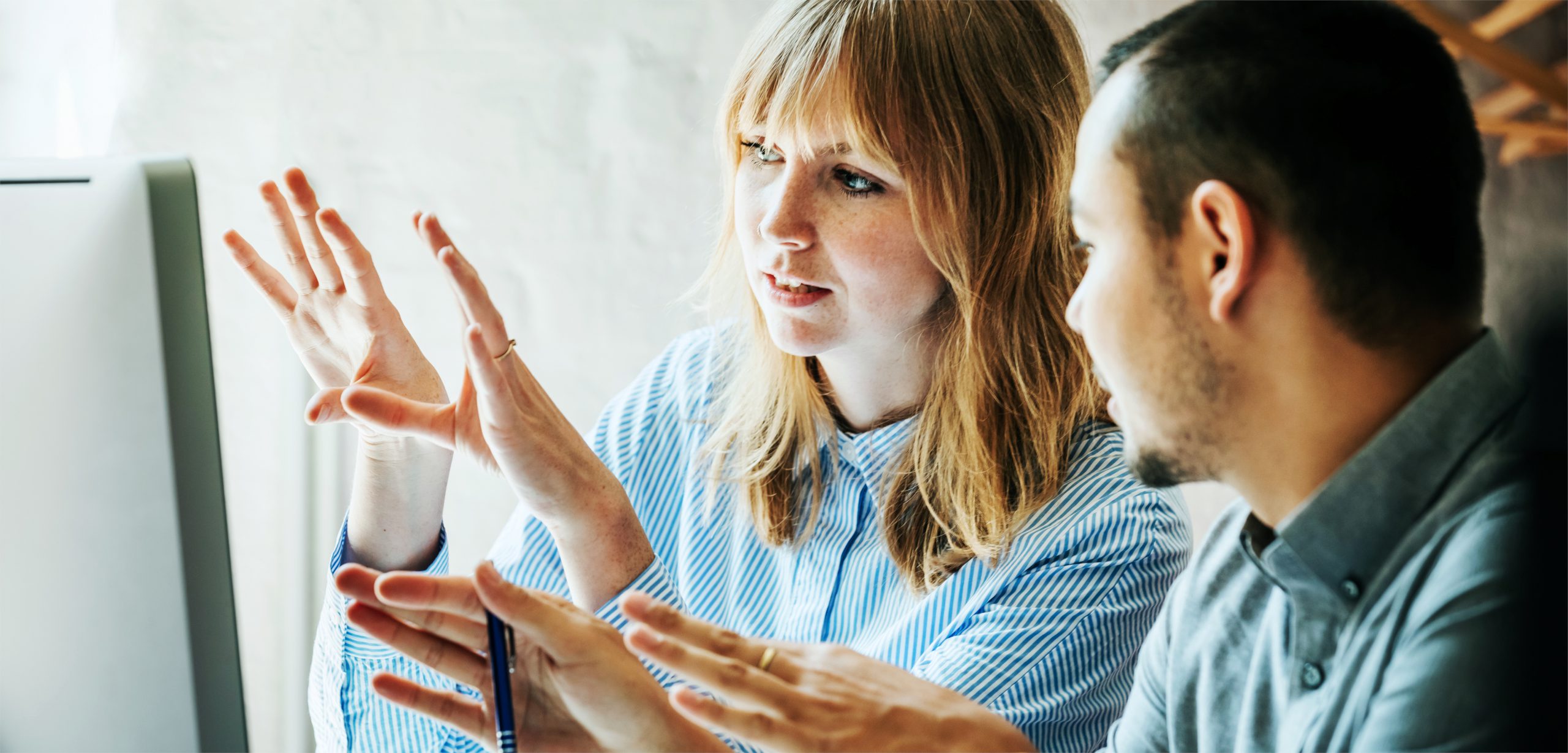 The Mission of Towne Mortgage Company is to serve homebuyers and existing homeowners by providing a wide array of mortgage products and services. We will emphasize flexibility in meeting borrower and partner needs, while providing a rewarding environment for our team.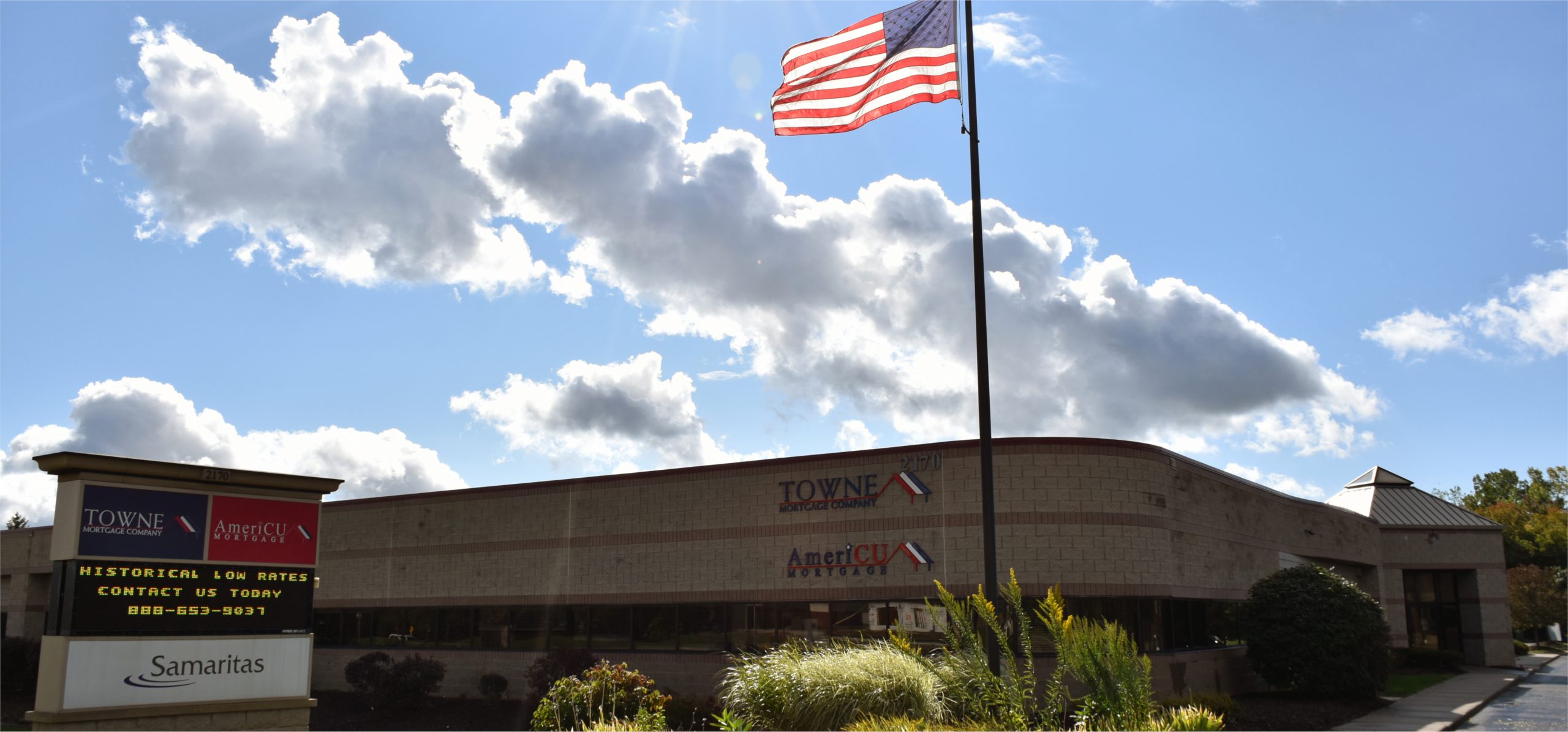 Towne is committed to fostering an equitable and inclusive space that is diverse across race, gender identity, age, religion, sexual orientation, physical and mental ability, and perspective. Diversity, equity, and inclusion are guiding principles when building our teams, cultivating leaders and nurturing a culture where everyone is respected, appreciated and welcome.

Join our Family of Companies
We are always looking to grow our team. Click the link below to see a list of current openings across teams and divisions.