For nearly 40 years we have made it our mission to provide the best products and services to clients and customers.
As a full-service lender we manage every aspect of home financing in-house. Because our process is consultation driven, we have the unique opportunity to educate our customers each step of the way.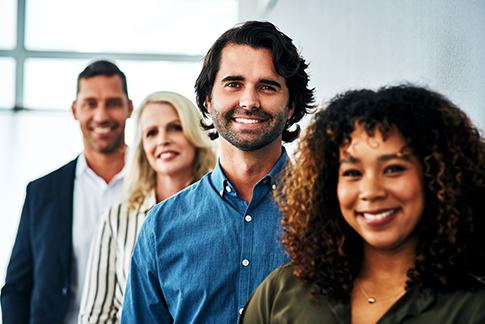 Founded in 1982, Towne Mortgage is as flexible in the types of customers it can provide for as it is with its products and services. We work with home-buyers as well as Mortgage Brokers and Financial Institutions to deliver an exceptional mortgage experience. Our retail business thrives on referrals, self-generation and a deep record of refinance business that goes back to the day we opened our doors. The third-party business is equally as successful, offering multiple delivery options and a level of expertise that can only be described as one-of-a-kind.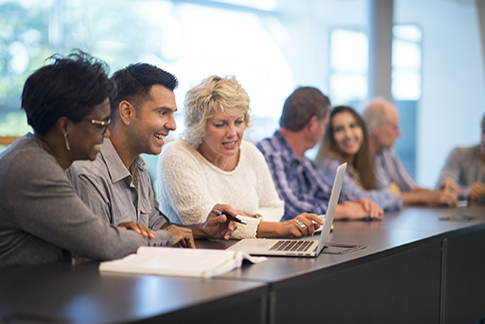 Founded in 1993, AmeriCU is our division that works with Credit Unions and their members. As a full-service lender we provide any one or all of our services to our partners and their members. We work directly with the credit unions team of professionals to provide products, services and home buying assistance to their membership.

Join our Family of Companies
We are always looking to grow our team. Click the link below to see a list of current openings across teams and divisions.